Our Ethos
At TSR Paris, we believe that fashion and culture go hand in hand, and we strive to promote cultural exchange and understanding through our curation of premium luxury fashion and lifestyle brands. By showcasing upcoming talents and designers from across Southern Asia, we aim to provide a platform for diverse voices and perspectives to be heard in the European fashion scene.

Our mission is to create a bridge between the East and the West, and to bring new and innovative fashion trends to the European audience. We believe that the cultural exchange between these two regions can enrich the fashion industry and contribute to a more inclusive and globalized world.

As curators, we are committed to selecting designers who share our core values of sustainability, social responsibility, and cultural diversity. We believe that fashion can be a force for positive change, and we want to support designers who are working towards a better future for the world.

We are proud to be part of the 21st-century Silk Road, where fashion and culture are celebrated and exchanged. We invite you to join us on this journey and discover the vibrant and diverse world of culturally unique fashion and lifestyle brands.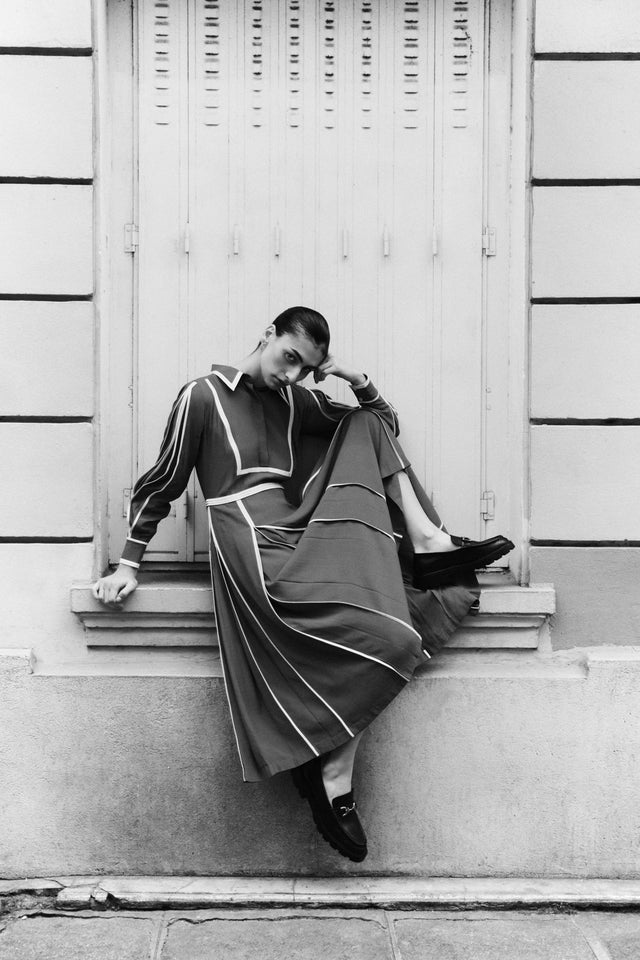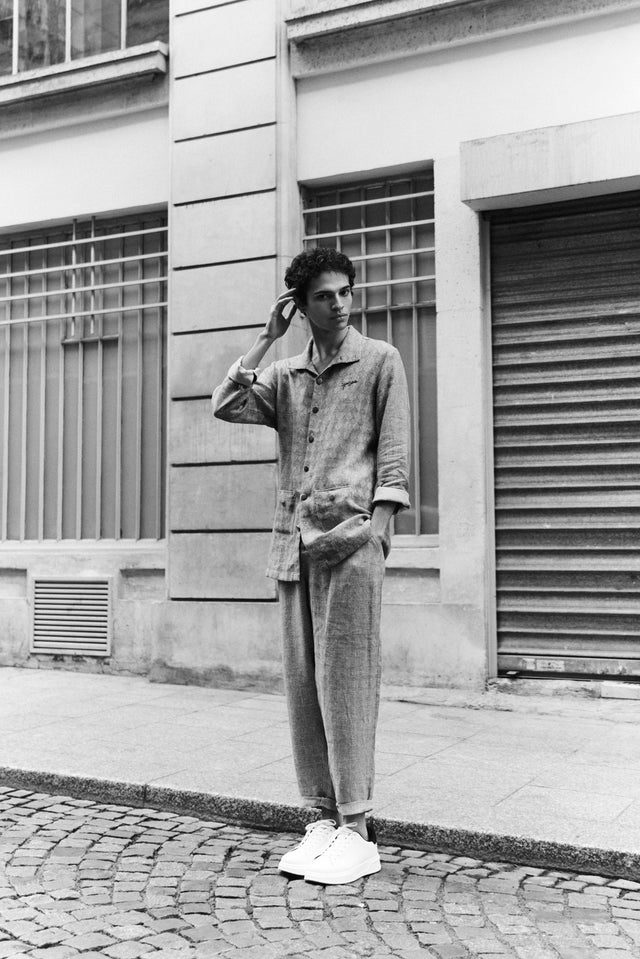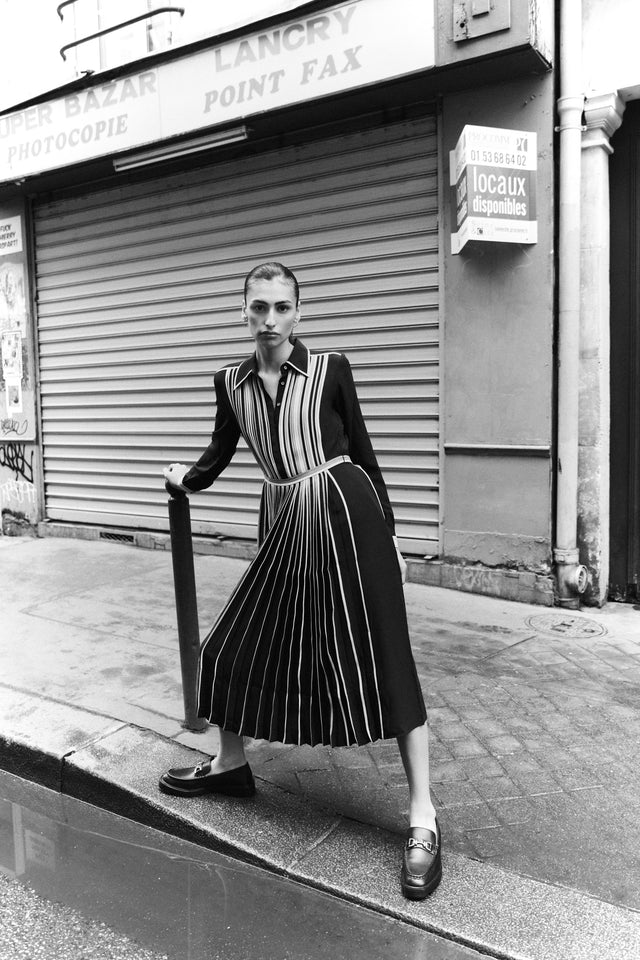 Registered at
250 Boulevard Saint Germain
Paris, France 75007